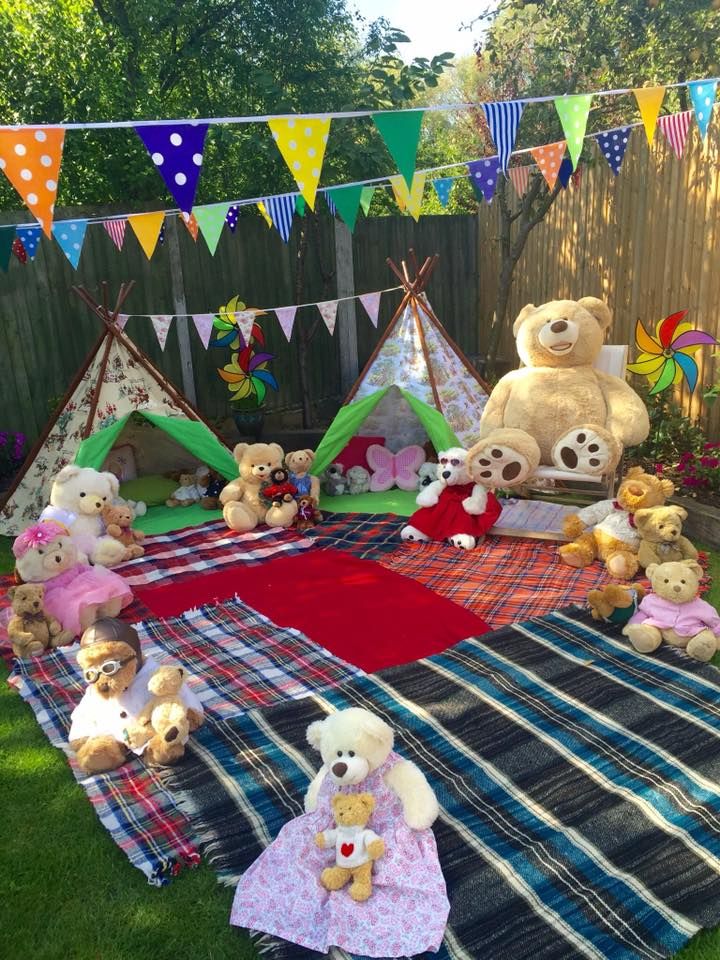 Did you know that every year in July, people all over the world celebrate "Teddy Bear Picnic"?! 
Join us at the Holbrook Public Library on Saturday, July 22nd starting at 12PM for our very own celebration of this adorable holiday! Bring your stuffed friend (all stuffed friends are welcome - doesn't have to be a teddy bear!) and your own blanket! We'll be crafting, reading a story, and engaging in games with our stuffed friends as well as our human friends! 
Program suggested for ages 3-8 with an accompanying parent or caregiver!