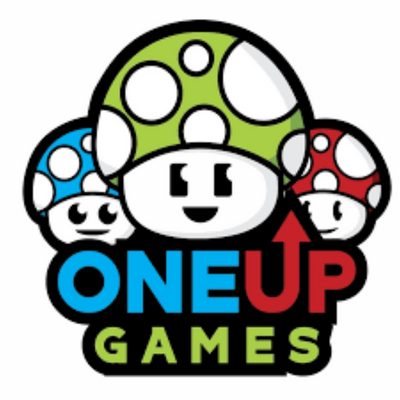 One Up Games presents:
Open Game Play with Virtual Reality 
One Up Games is back! Join us at the Holbrook Public Library on Saturday, February 18th starting at 11AM and ending at 2PM for our video game free play event, hosted by Massachusetts eSport and gaming venue, One Up Games! Explore virtual worlds with the Oculus Quest, or play the latest titles on Xbox Series S, PlayStation 4, and Nintendo Switch!
Ages 8 and up. Younger children welcome to join but must be accompanied by a parent or caregiver!